WOULD YOU LIKE TO BE A KOINONIA TRUST VOLUNTEER?
We are always looking for new people to become a part of the volunteer team. Below are a few areas where we could use some help. If you would like to volunteer in a way not listed here, please contact us anyway. We would love to hear from you at thekoinoniatrust@gmail.com or via our contact us form.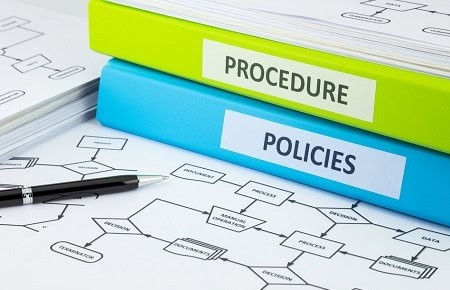 Document Writer
We are looking for someone who could help write policy and procedural documents.
Social Media Manager
Do you have Social media expertise, could you spare some time to manage our social media content?
Resource Development
Could you help us develop culturally appropriate resources for our training programs.
Get started today!
Get in touch to express your interest in helping us...